In album:

Pest Control Perth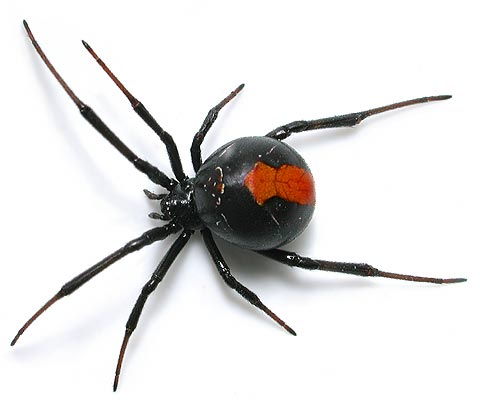 Pest Control Perth

Unit 9 44 Croydon Avenue Yokine WA 6059 Australia
0412 520 745
assassinatorpest@gmail.com
http://www.pestcontrol-perth.com.au

Pest Control Perth are Western Australia's leading pest extermination operators, with over 20 years experience and being a family run company we care about your home and family's wellbeing.

Pest Control Perth can provide extermination and removal services for all vermin and pests, including larger species such as birds, rats and mice.

Our methods are clean quick and effective, which means we will only have to visit the once to get the job done.

We also offer termite barriers, perfect for those older, timber framed house who wish to protect their investment and not watch it be eaten around them. These can be deployed in a few hours and will last 3-5 years before needing to be reapplied.

We are the most highly rated Pest Control company on Home Improvement 2 Day.

Call Ray at Pest Control Perth today to get a free, no obligation quotation.
Commentaires
Ajouter un commentaire
S'il vous plaît connectez-vous pour pouvoir ajouter des commentaires !